Thanksgiving was a blast at my grandparents house. My parents, one of my sisters, my maternal grandparents, an aunt, two uncles and a cousin were all in attendance. (My middle sister is currently with her boyfriend's family in Mexico!) My favorite part of the meal was the turkey (light meat, please) with cranberry wine from the Olympic Peninsula.
It was great to catch up a little with my sister, Katie! She's been super busy in nursing school across the state. Hopefully, I'll see more of her this weekend, before she goes back!
I was sooo excited to wake up this morning, to start decorating our Christmas tree! After a nice run over the Ballard Locks, we started putting up the ornaments. We've had a great tree for the last three years that we keep in storage during the non-Christmas season. My husband and I realized the first year we had a tree together that the cats ate the needles. Also, when Lyra was a kitten, she tried to climb the Christmas tree.
[Christmas 2007]
Thus, our sturdier plastic and wire version holds up better with our kitties. Plus, they just love to lounge underneath the tree all day!
[This is a picture of Lily Thomas and Lyra from last Christmas!]
We have so many ornaments already, that I only purchased a few irresistible ones this year. I found this darling red, white and blue
sailboat at Crate and Barrel
last month.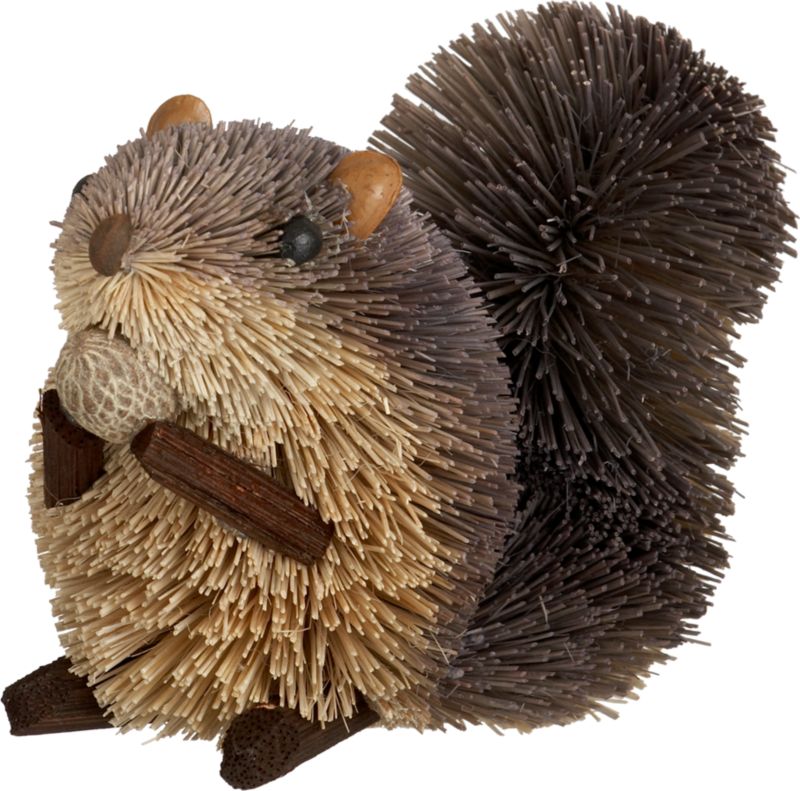 I also couldn't pass up this
squirrel
from Crate and Barrel! It reminds me of Lily Thomas, especially the tail! It also goes well with the reindeer, fox and raccoon of similar brush material that we found at Macy's a few years ago.
I absolutely love this knit ornament from
Anthropologie
that I found in a after Christmas sale last year. The little dog looks like my childhood pet, Millie, a black and white English Springer Spaniel.
This metal cowboy is an older favorite ornament that my mom used to hang with the Christmas wreaths!
Our wedding cake toppers hang on our tree too!
This is our tree so far....
We have only unpacked about half of the ornaments this evening, mainly my favorite ones! I may need to survey the ornaments at my parents house before I stop decorating!
"

It's beginning to look a lot like Christmas




Ev'rywhere you go;




Take a look in the five and ten glistening once again




With candy canes and silver lanes aglow.




It's beginning to look a lot like Christmas




Toys in ev'ry store




But the prettiest sight to see is the holly that will be




On your own front door.

"