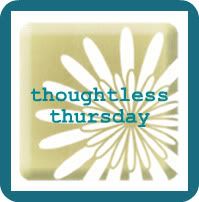 What new music have you been listening to recently? I just downloaded the Power of Madonna CD from the most recent Glee episode.
Oh wow, it's bringing back all my random, early 90s memories. It's so awesome and fun.
I also just downloaded Laura Bell Bundy
's CD, because I keep hearing her catchy tune, Giddy On Up, on the radio. Do you like country music?