The cast of
the Romantics
looks like they are having so much fun wearing J.Crew and nibbling on cupcakes.
I'm excited to see Adam Brody, Malin Akerman, Josh Duhamel, and Katie Holmes in a movie together. I've loved Katie Holmes since Dawson's Creek and Adam Brody in the O.C. (
Joey and Seth were characters I identified with at a very impressionable age.
) The
entire photo shoot
is featured on J. Crew as well as a behind the scenes video and a contest!!
I hope I win!!!
(
Apparently Elijah Wood and Anna Paquin weren't able to make this photo session. Perhaps Anna Paquin was too busy in the hot, hot Rolling Stones cover shoot with her True Blood costars, Erik and Bill. I'm tempted to post that photo but my Mom reads my blog and it is way too racy for her!
)
I also suggest checking out
the Stylist
for the details on what the actors and actresses are wearing! Here's a cute sneak peek at the movie....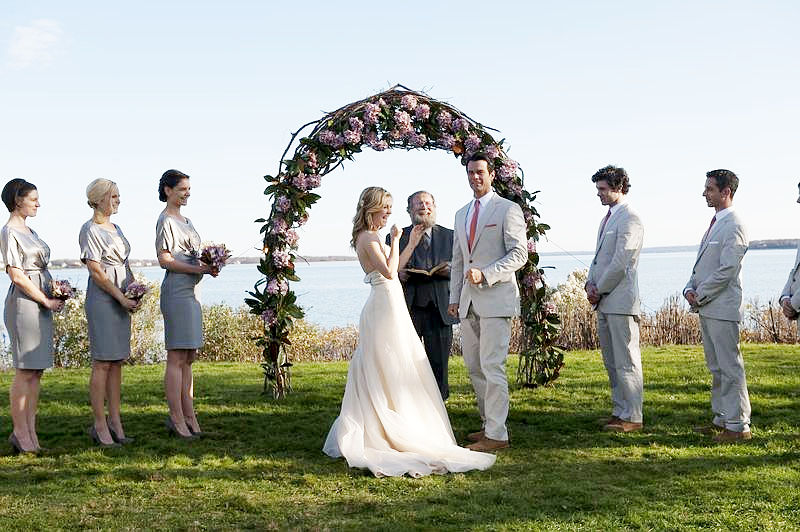 [
source
]
Plus, Quinn from Glee is in this movie!
[
source
]
I cannot wait until it comes out next month! If you're interested,
www.theromanticsmovie.com
has the trailer! I plan on reading this book before the movie comes out, September 10th, 2010. Have you read it?