It's been a super busy week, but I wanted to share one of my most favorite Christmas songs!
Sharon Teague in the role of Sugar Plum Fairy from Houston Ballet's The Nutcracker. Photo by Amitava Sarkar.
Shannon Roberts in Tomasson's
Nutcracker
(© Erik Tomasson) at
the San Francisco Ballet
.
Sarah Van Patten as the Snow Queen at the San Francisco Ballet
2007.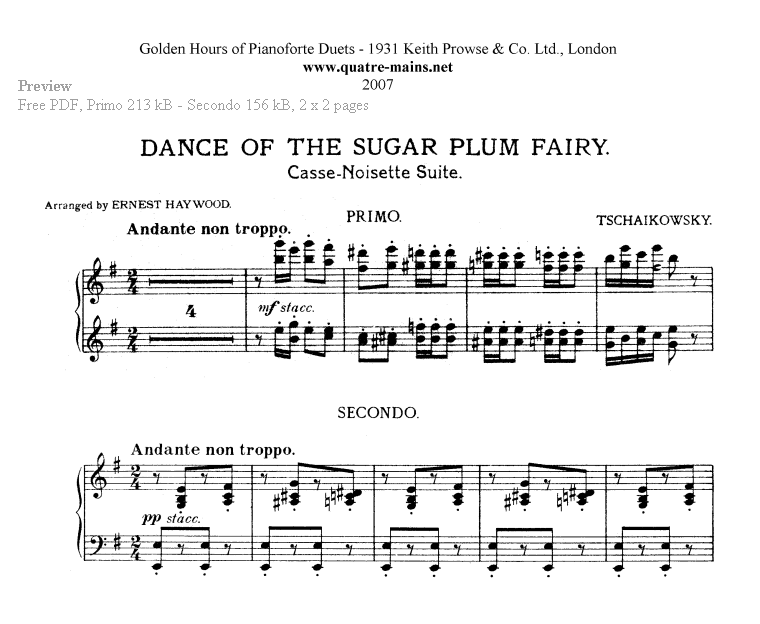 light leaks
by Gingerlilytea